To learn all about the Sweeties Reward program you will need to be an existing Sweeties Secret Site member and then click HERE to read the full post on the Forum.
To check how many points you have earned, make sure you are logged into your account and then click HERE and you will see them listed on the right side of the screen.
Here are some of the things you can earn right now with your Sweeties Rewards points.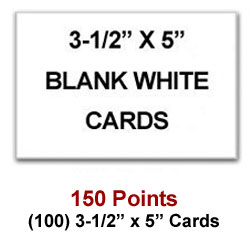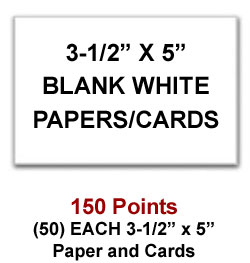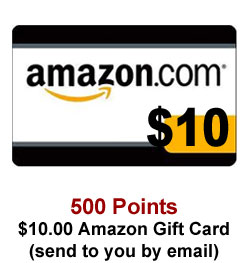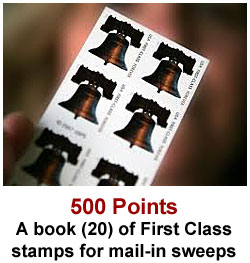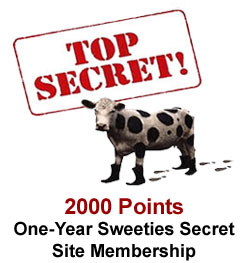 How To Redeem Your Points:
Send an email to sweetiessecretsweeps@gmail.com and include:
Your Name
Your Secret Site User Name
The item you would like to get with your points (cards, papers, stamps, Amazon gift card, Secret site membership)
Someone will get back to you within 24 to 48 hours after we verify that you have enough points with an update on how you can redeem them for your free gift.