To learn all about the Sweeties Reward program you will need to be an existing Sweeties Secret Site member. Submit sweepstakes through this form and if we use them on the site you will earn 20 points for each we use. Build up your points and redeem them for the rewards below
How Many Rewards Points Do I Have?
You can see your points in on your Account page on the Reward Points tabs.
*When your friend joins, have them give us your Secret site name, email address or user name so we can apply the 250 rewards points to your account.
Here are some of the things you can earn right now with your Sweeties Rewards points.
You can also use your points to extend your active Secret site account:
Note: If your account expired and you earned points before it expired, we will credit those points to your account to reactivate your account.
125 Points = a free month
Email Wendy if you want to use points to extend your Secret site account.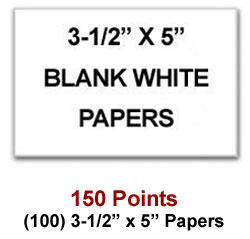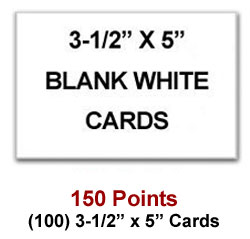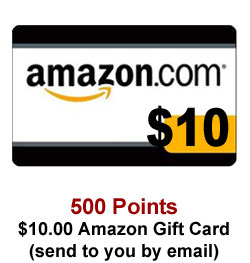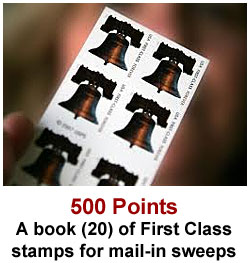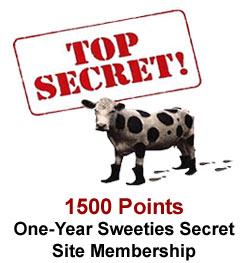 How To Redeem Your Points:
Send an email to sweetiessecretsweeps@gmail.com and include:
Your Name
Your Secret Site User Name
The item you would like to get with your points (cards, papers, stamps, Amazon gift card, Secret site membership)
Someone will get back to you after we verify that you have enough points with an update on how you can redeem them for your free gift.