The Sweeties Rewards program is for existing Sweeties Secret Site members. If you are not a member you may join here to start earning points.
How to Earn Reward Points
Submit sweepstakes and if we use them on the site you will earn 20 points for each we use. Build up your points and redeem them for the rewards listed below. Earn 250 points for each new member you refer.
How to Check Your Rewards Balance
Go to your Profile page and click the Rewards Points tab.

Shop for Sweepstakes Supplies
You can shop for sweepstakes supplies at sweetiesswag.com without having to earn or use Rewards points.
4″ x 6″ Postcards (50 for $6.00)
3-1/2″ x 5″ cards (100 for $4.00)
3-1/2″ x 5″ papers (100 for $3.00)
Custom Return Address Labels ($1.50 per sheet of 30)
Note: You must be a Sweeties Secret site member to earn Rewards points.
Sweeties Rewards List
125 Points: one free month added to your Secret site account
150 Points: One Hundred (100) 3-1/2″ x 5″ papers or cards
150 Points: Fifty (50) 3-1/2″ x 5″ cards and Fifty (50) 3-1/2″ x 5″ papers
250 Points: Fifty (50) 4 x 6 Postcards (see designs at sweetiesswag.com)
500 Points: $10 Amazon gift card
500 Points: a book of First-class stamps (great for mail-in sweeps)
1,500 Points: Free one-year Secret site membership
Note: If your account expired and you earned points before it expired, you may use your points to renew your account.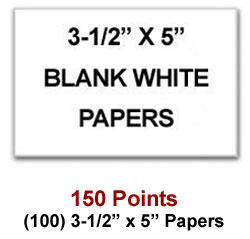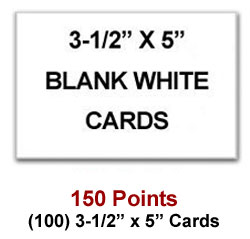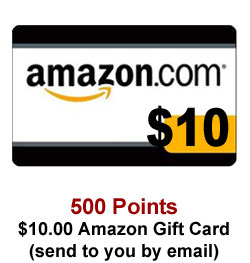 How To Redeem Your Points
Send an email to sweetiessecretsweeps@gmail.com and include:
Your Name
Your Secret Site User Name
The item you would like to get with your points (cards, papers, stamps, Amazon gift card, Secret site membership)
Someone will get back to you after we verify that you have enough points with an update on how you can redeem them for your free gift.