You are trying to access a page that's top secret!
Why is this site private?
We hide some of the best sweepstakes behind Sweetie's Secret Sweeps walls to give you a better chance of winning. Sweeties Secret Sweeps provides you local sweepstakes for your state, BONUS National Sweepstakes; all sweepstakes that are listed on our public site SweetiesSweeps.com days before the public sees them; a Favorites List to store and enter them all from, and a supportive Sweepstakes community, and Text/Twitter alerts and daily email reminders.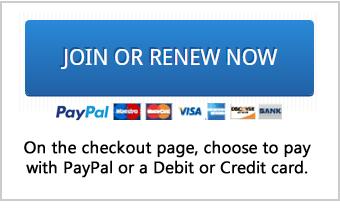 Not A Member?
Register Here