Sweeties Secret Sweeps is run by a team of fabulous people. We are glad to meet you and help you "win what you can't afford" so give us a shout when you are on the Forum and you need help.
Wendy (Sweetie) Limauge
Owner
sweetiessecretsweeps@gmail.com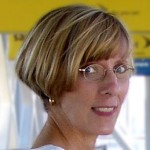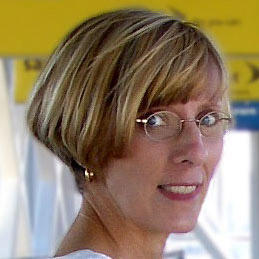 Wendy is a mom of three grown boys and grandma to three young granddaughters. She is the owner of Sweeties Secret Sweeps, Sweeties Sweeps, and Sweeties Kidz. Wendy has been married to Greg Limauge since 1979 and they live in Connecticut with their many cats and critters. In her spare time she enjoys gardening and crocheting.
Greg Limauge
Secret Site Accounts
accounts@sweetiessecretsweeps.com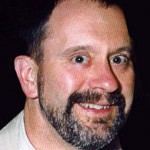 Greg is the husband of Wendy (Sweetie). They have been married since 1979. Greg will tell you that his favorite season is football season. He loves to participate in Fantasy Football during the season. He also enjoys cooking and riding around on his tractor.
Kim (OregonKim)
Moderator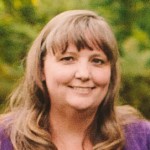 Kim is a stay-at-home wife and mom who homeschools her son and daughter.  She has been sweeping for several years.  When she used to have spare time, she enjoyed scrapbooking, reading, hiking, and geocaching.
Jaimee (OneCrypticMama)
Moderator

Jaimee has been married over ten years, and is a mom of two.  She also has two part time jobs as well as being a moderator on the Forum.  She loves spending time with her family, and has fun entering sweepstakes to win fun things for them.  Her favorite wins include grocery and restaurant gift card.